We are a leading player in logistics technology space with the widest range of fleet, WhizzForce & kids security solutions
VAVE's solutions address the four key needs of Fleet, WhizzForce & Kids Security Tracking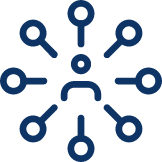 Managing Security

Optimizing

Fleet Management
VAVE provides the most comprehensive platform of solutions for managing cargo as well as passenger fleet Tracking
GPS based live tracking of fleet and assets
Route/Location based geo-fencing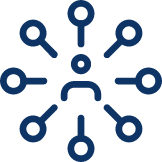 Managing
Process management
Document management
Billing & Payment
Calendar management Security
Remote ignition on/off
Alcohol Tracking
Anti collision device
Emergency panic

Optimizing
Route planning
Fuel Monitoring
Preventive maintenance
Data analysis & analytics

WhizzForce Management
VAVE's WhizzForce management solution Nimble is customized for three key modules – Sales Force Management, Service Force Management, and Facility Management and Security Tracking
Attendance
Client service and Sales history
Time tracking
Route tracking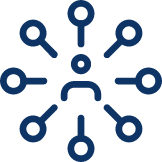 Managing
Request management
Sales process management
Billing & payment
Calendar management Security
Alcohol Tracking
Emergency Panic

Optimizing
Route planning
Efficiency Analysis
Sales cycle analysis
Data analysis & analytics

Kids Security
VAVE has developed two solutions under its kids' security umbrella – Cub (individual tracker with enhanced features) and Orbis (school security solution).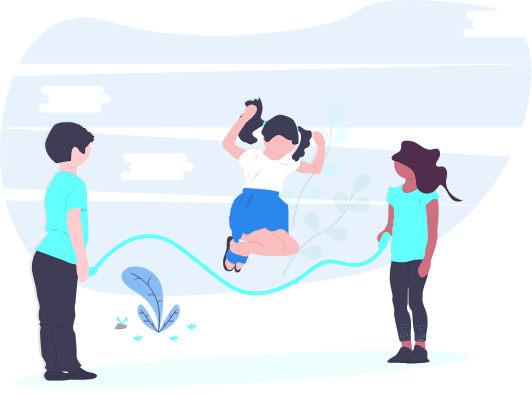 Tracking
Attendance
Client service and Sales history
Time tracking
Route tracking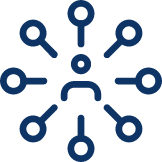 Managing
Billing & payment
Calendar management Security
Alcohol Tracking
Emergency Panic

Optimizing
Route planning
Efficiency Analysis
Preventive maintenance
Data analysis & analytics
The automated and easy-to-use dashboards enable seamless operations and faster decision making

VAVE Microtech has helped us in so many ways. Trying to put it all in perspective without writing a thesis regarding its benefits would be difficult.
- MR. PARDEEP General Manager, Buoyant Logistics
There were other tracking services we considered. But VaveMicrotech's excellent customer service and prompt response time led us to choose them.
- MR. SUNIL Maintenance Manager, Express Cargo Container
We are very pleased to purchase our GPS tracking devices from VAVE Microtech. We realized a very quick return on our investment by reducing the labor cost, especially over time.
- MR. KARAMVEER Owner, Karma Kargo Movers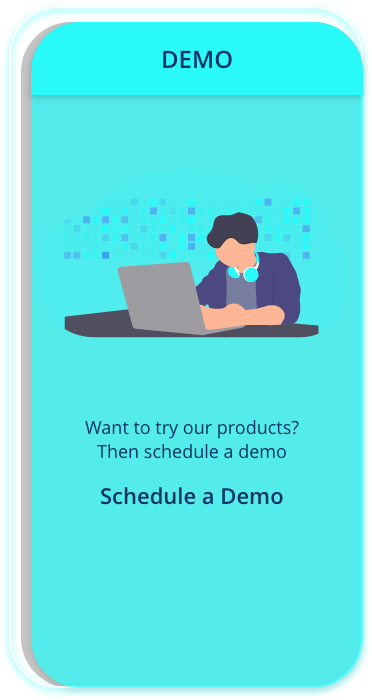 Have questions?
So, get answers to your questions and see how our products actually works and let's make sure why we are the right choice for your business.